Get Bowled Over in Seattle Southside
Seattle Southside: The Bowling Capital of the Northwest
Bowling is king in Seattle Southside!
Even if it's getting increasingly difficult to find a good bowling alley anywhere else, Seattle Southside's bowling alleys welcome all, from the novice to the experienced! With three state-of-the-art bowling alleys offering more than 70 lanes of bowling all within a one-mile radius, the sound of toppling pins is never far away.
Best Places for Bowling in #SeattleSouthside
You may also be interested in...
11 Family-Friendly Fun Things to Do Indoors in Seattle Southside. With the change in weather, we're all going to need…
Seattle Southside is famous for being a destination filled with activities the whole family will enjoy.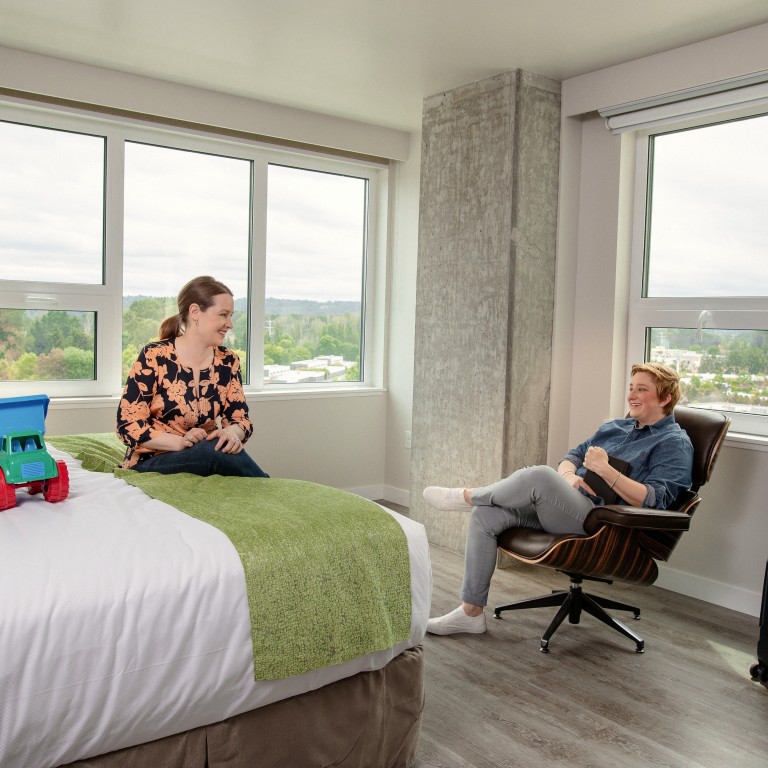 Seattle Southside is full of hidden and unexpected gems to keep families, couples or friends enchanted. Looking for your staycation…