Get Bowled Over in Seattle Southside
Seattle Southside: The Bowling Capital of the Northwest
Bowling is king in Seattle Southside!
Even if it's getting increasingly difficult to find a good bowling alley anywhere else, Seattle Southside's bowling alleys welcome all, from the novice to the experienced! With three state-of-the-art bowling alleys offering more than 70 lanes of bowling all within a one-mile radius, the sound of toppling pins is never far away.
Best Places for Bowling in #SeattleSouthside
You may also be interested in...
With the change in weather, we're all going to need some great ideas for indoor activities and things to do…
Seattle Southside is famous for being a destination filled with activities the whole family will enjoy.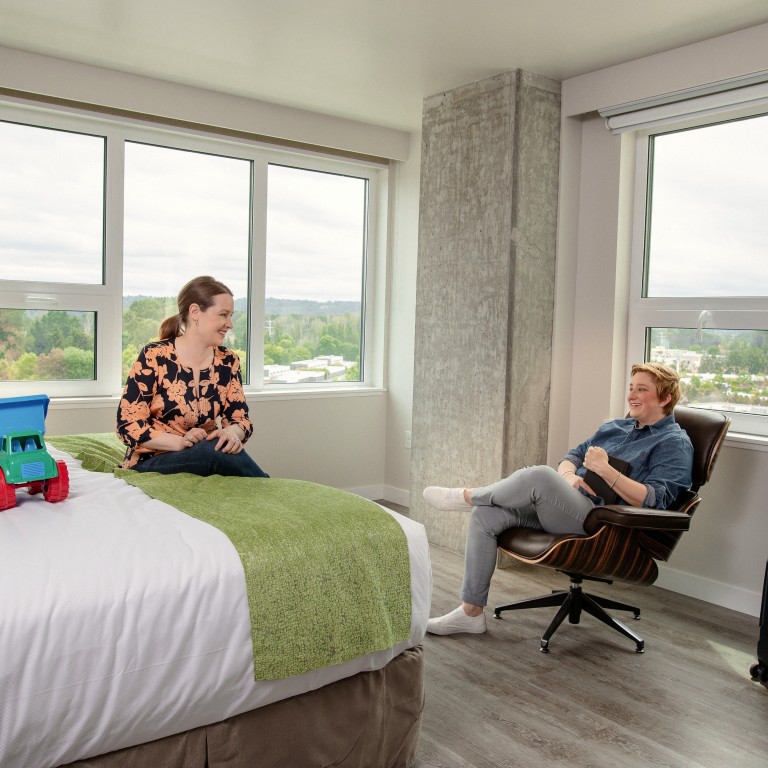 Seattle Southside is full of hidden and unexpected gems to keep families, couples or friends enchanted. Looking for your staycation…