Dochi17348 Southcenter Parkway, Inside The Eatery @ Lam's Seafood Market
Tukwila, Washington 98188

Dochi are Japanese Mochi Donuts! Mochi donuts are a pleasant cross between the sweet and chewy Japanese rice dessert and the classic American fried donut. Our dochis are fried fresh in a unique donut ring designed to be easily shared. As you bite into the dochi, you will feel a slight crunch on the outside with a soft, and chewy center. They're glazed with our many exotic flavors and delicious toppings you won't find anywhere.
Cuisines
Social Media Photos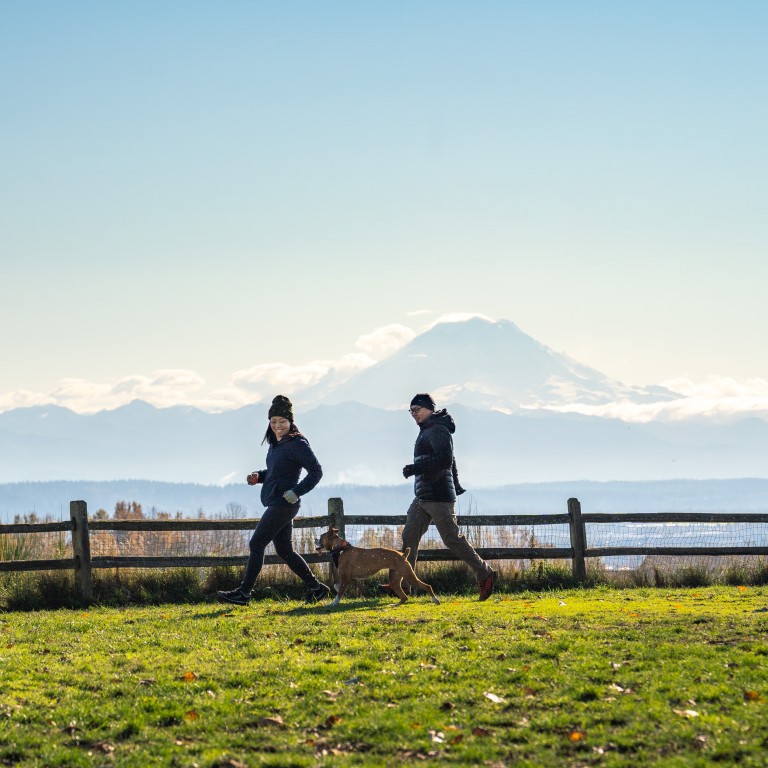 Seattle Southside is so full of incredible sights, activities, eats, and more that we had to break up our microadventure-a-week…
Seattle Southside is so full of incredible sights, activities, eats, and more that we had to break up our microadventure-a-week…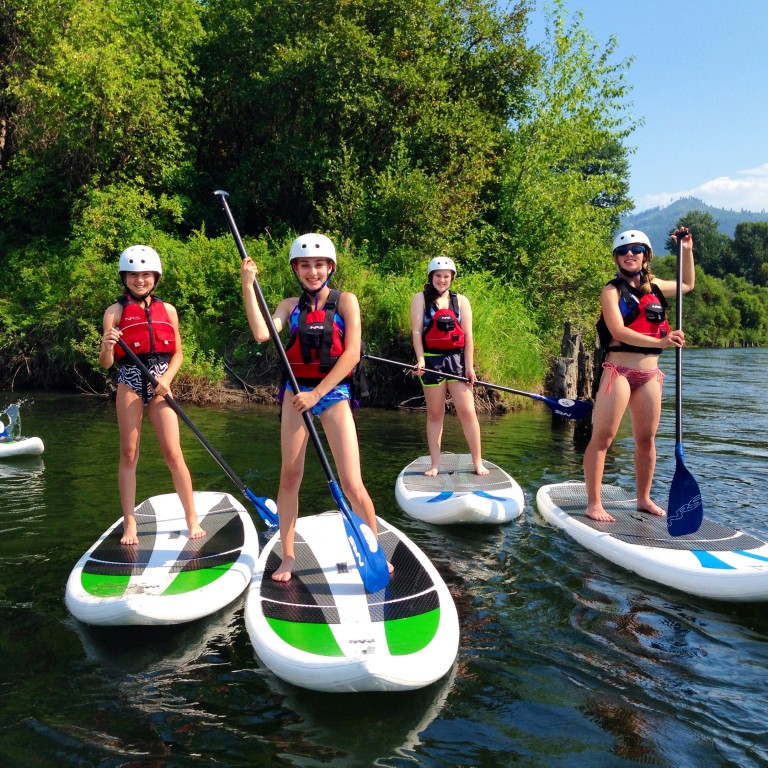 Seattle Southside is full of incredible sights, activities, eats, and more. With so many places to explore, where do you…