An Unforgettable Stay in the Puget Sound
The Seattle Southside region is without a doubt one of the richest and most dynamic one of the Pacific Northwest.
Perfect mix of breathtaking natural landscapes and urban landmarks, the Puget Sound is the ideal place for family vacations or a friend trip.
You may also be interested in...
Sunday Brunch is always a great treat whether you're visiting from out of town, celebrating a momentous occasion, or just…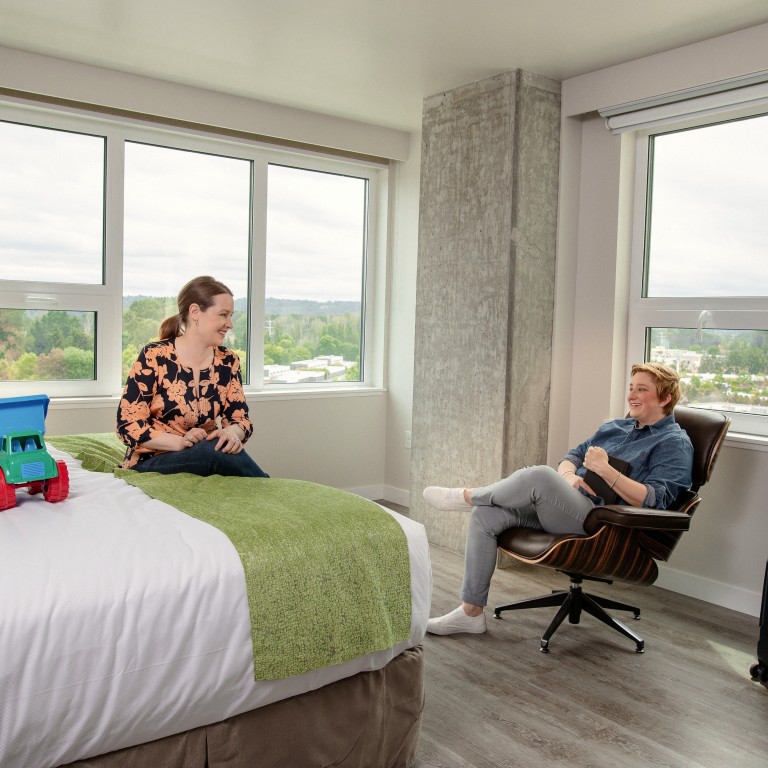 Seattle Southside is full of hidden and unexpected gems to keep families, couples or friends enchanted. Looking for your staycation…
Saturday in Seattle Southside
You'll enjoy the wonder of aviation in one of Seattle's most spectacular settings. The 15-acre campus features over 175 air and spacecraft, the original Boeing…
Read More
The Museum of Flight9404 E Marginal Way S
Tukwila, Washington 98108